Get in touch
Do you have any questions or do you want to get in touch? You can contact me by phone or email or use the contact form on the right side.
VAT number NL001697550B11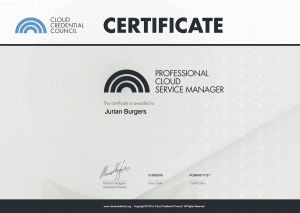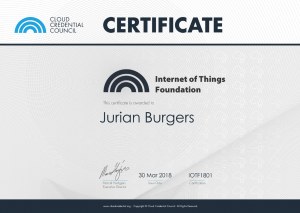 How can I help you?
Fill in the following contactform and I will get in touch with you as soon as possible.
Consultancy
Experience with real-life processes.
Training
Standard and tailor-made courses.