Valuable sources of information.
Personal recommendations and publications at a glance.
There are many publications and information sources on the web. In the Netherlands a lot of information can be found on ITWeekly (formerly known as 'AboutTheCloud'). This site has been developed to share relevant knowledge about all aspects of information technology and cloud computing as much as possible with professionals who are active in these fields. The portal includes free reports, surveys, visions, case studies, videos, webinars and whitepapers from various suppliers and service providers.
In addition, I would like to promote the following publications that I wrote about this subject:
'10 tips for successful IT Service Management '. This article can be seen on the website of ICM Extra: www.icm.nl/extra
'ITIL4, Why Should you? What's New?', published as Expert Panel Member of the Cloud Credential Counsil on cloudcredential.org/blog/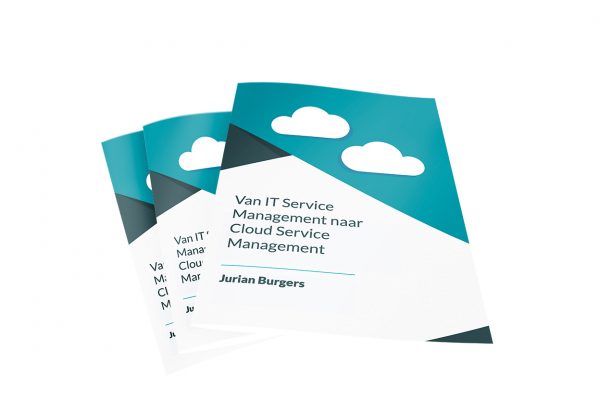 I published my vision on Cloud Service Management in a whitepaper: 'Van IT Service Management naar Cloud Service Management' (only available in Dutch language). You can download this paper for free.